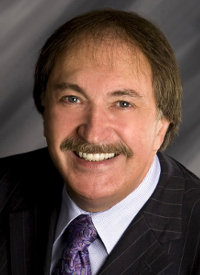 Monday -- 03:00 PM - 07:00 PM
Tuesday -- 03:00 PM - 07:00 PM
Wednesday -- 03:00 PM - 07:00 PM
Thursday -- 03:00 PM - 07:00 PM
Friday -- 03:00 PM - 07:00 PM
Saturday -- 07:00 PM - 11:59 PM
Ryan hosts the afternoon shift from 3-7 on BIG 104 FM.  His radio career began at age 16 at WIDE Biddeford and  he went on to become one of radio's youngest program directors while working his way through USM,  Ryan anchored afternoon drive at WGAN radio in Portland and  did TV weather at WGAN-TV. After spending time at  WROR/WRKO  in Boston, his desire for quality of life for his young family brought him back to Maine as Operation Mgr of  WABK.  A veteran of many TV commercials and countless voice over's for stations in New York and California as well as NH and Maine.  His observations on Radio are among those featured in Joe Martelle's new book "Radio Pro." Ryan has served on the Board of Directors of Red Cross and The Family Violence Program. The Spirit of America Foundation honored Ryan at the Blaine House for special volunteer contributions. Ryan and, Rusty, his wife of 35 years, own and operate Ear Candy Sound and Imaging and The River Yoga and Fitness Studios. Native Mainer's they enjoy vacations in Santa Fe, their second home, sharing a passion for collecting Southwest Art and Furniture and spoiling their granddaughters and twin grandsons.